Travelling around Australia in a caravan is one of the most convenient ways to see all that the country has to offer. You can take an inland trip to see natural wonders, such as Uluru and Kakadu National Park or experience the festive beaches, scenic beauty and cosmopolitan cities found along a coastal road. These holidays can be both fun and educational for children. Consider these five ways to enjoy the open road with your kids.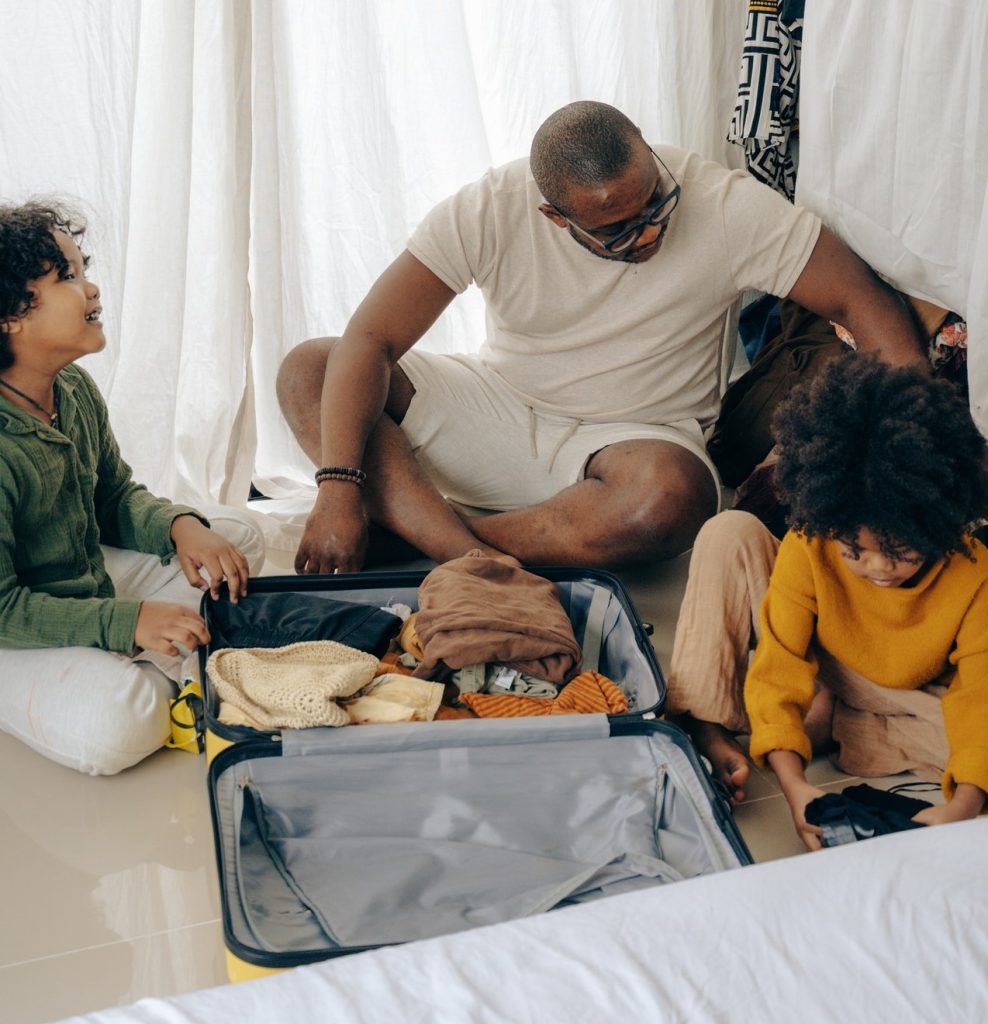 Pre-trip Planning
It is important that you involve the children when planning a caravan holiday. Consider the interests of all family members when deciding where to go and what to do while travelling. This ensures that no one feels left out. Do not be too ambitious. Plan short trips and consider staying in one place more than one night. Children can get bored during long car trips. You should also plan alternative activities to keep the children engaged when adverse weather or other unexpected issues interrupt your original itinerary.
Packing
Get the children involved in packing whenever possible. Along with packing essentials, such as extra clothes for when the kids get wet or dirty, encourage your children to pack a few of their favourite items. When travelling with older children, ensure that you bring their pillows from home as well as books, games and other activities. If travelling with toddlers or younger children, remember to bring strollers, car seats and nappies. Packing these essential items minimizes stress for you and your children while on the road.
Meal Plan
Determine a meal plan before you go. Decide whether you will eat out, cook at the campground or both. Know where to stop along the way to purchase groceries. While it may be nice to try something new, you should also know where to find your kids' favourite foods, especially if they are finicky eaters.
On the Road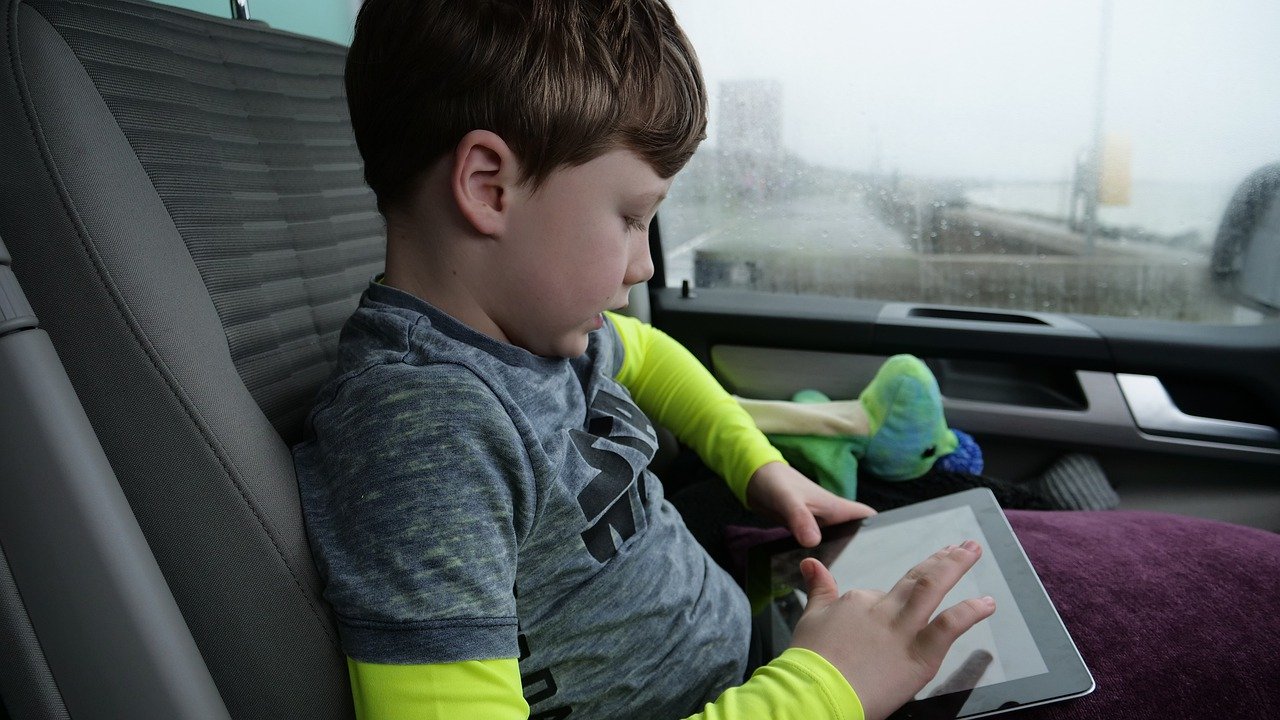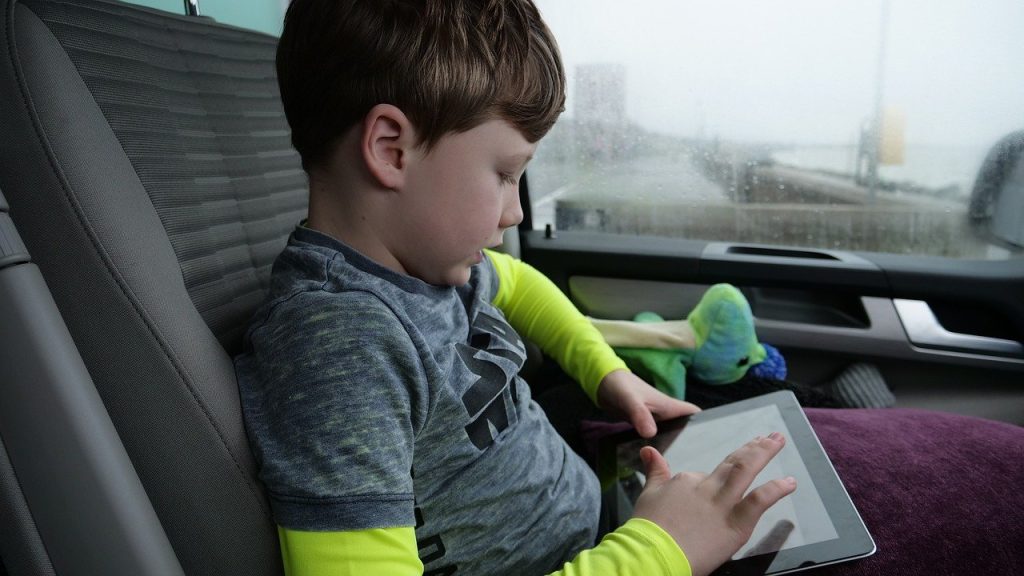 It can take longer than you imagine too drive between the attractions that you want to visit because Australia is a large relatively flat country. As a result, you may need to take frequent rest stops. Kids can become bored when strapped in a car seat for extended periods. Pack an assortment of DVDs for the entertainment system. Involve children in games and sightseeing as you drive to occupy the time. Rest stops enable the family to get out and stretch their legs. Ensure that you have sufficient snacks and drinks for the trip.
Socialise With New and Old Friends
Provide your kids the opportunity to socialize with other children their age that they meet while on the road. Camp grounds are often full of children, especially during school holidays. Consider staying longer where your children make new friends. Encourage them to exchange contact information, so they can stay in touch and relay information about their new experiences. Understand that your children may also want to keep in contact with their friends at home as well. The time they spend on social media can be quiet time for you.